About us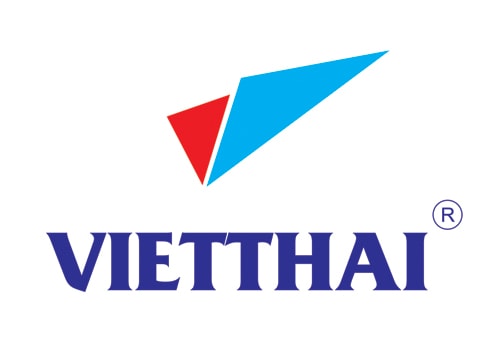 Vietthai Trading Company (Viet Thai) specilizes in providing antileakage services and construction chemicals with 10-year experience of antileakage and industrial floor execution in Vietnam. In July 2006, Vietthai became an official member of Vietnam Chamber of Commerce and Industry (VCCI).
Our operation has been extended to Hochiminh City, Da Nang, Hanoi, Hai Phong, Thanh Hoa, Nam Dinh, Hai Duong, Quang Ninh, etc.
Main businesses:
– Designing and constructuring antileakage devices for civil and industrial works.
– Executing industrial floor with epoxy paint and floor strengthening additives of Cormix – England.
– Importing and distributing temperature regulating waterproof membranes of INDEX – Italia; self-adherence waterproof membrane in wet cement binder zhoubao of China, primer Gray of US.
– Importing and distributing construction chemicals, including Cormix – England, Hitchin – Singapo,Webas – US, Penten – Taiwan.
For more details, please contact our customer care department.